What our clients have to say?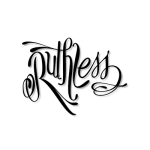 FRANCESCA CANLAS, CIO RUTHLESS E-JUICE
"Ryan Flavors has helped Ruthless grow their business and find additional savings with our Capella Flavor orders. He was able to provide a quicker and more efficient way to fulfill our orders. Ryan provides clear and timely communication which saves us time on follow up. He handles the entire process, and this allows us to focus on growing our business."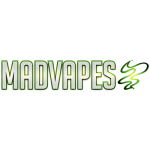 PAUL VERLIE MAD VAPES, NC
"We use Ryan Flavors to handle all of our Capella shipments, and our Glycerine orders. Ryan provides us with outstanding followup and customer service. He has consolidated our Capella shipments to be received from their NJ facility which has helped us save on freight, and first cost on flavors. The Capella product speaks for itself, and Ryan's service makes our jobs much easier. His VG and PG is of superior quality and comes very well documented. We are a loyal customer of Ryan Flavors."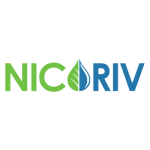 GRANT BOATMAN, OWNER
NICOTINERIVER.COM
"Ryan helped us to increase our Capella variety by 20% in our first months of ordering Capella products through him. He has helped to consolidate our multiple gallon orders into pail and drum sizes in order to save money on bulk orders and we are also saving more time on fulfillment than ever before. He is an excellent point of contact for Capella Flavors direct."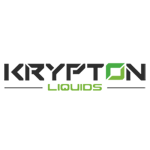 Krypton Liquids, Monterrey, Mexico
"Ryan and Luis always make sure our shipments arrive on time. They provide us with the best of services and are available when we need them. We always receive the best service from Ryan Flavors for Capella and PurNic products."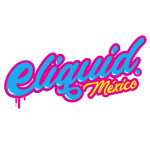 Eduardo Cortes, Eliquid Mexico, Yucatán Mexico
"We definitely made the best decision when ordering our Capella products through Ryan Flavors. With a simple call, text message or WhatsApp, they take care of the orders and payment. The service is the best, so we have no hesitation in recommending them."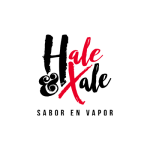 Edgar Cano, Hale & Xale, Mexico
"Ryan Flavors has supported us in our growth since the beginning of our company, giving us the attention and advice on the quality of their flavors. We are really impressed by the speed with which our orders flow and we appreciate the personalized attention that Luis Bermudez gives us."

Alonso Corona, CEO Corona Brothers, Mexico
"Luis and Ryan Flavors have helped us increase our selection of these great flavors, with a constant level of attention and quality. Regardless of the size of the order, we always see savings in time and money. They have been very important to support us in our global growth."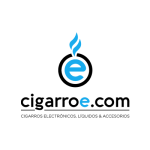 Chris Curran, CigarroE, Mexico
"We have enjoyed working with Luis and Ryan from Ryan Flavors from the early development phase and conception of CigarroE Co-packing and Distribution of premium ejuices in Mexico. When we first met Luis, we were looking for a reliable and affordable flavor source, and what we got was a dependable flavor house partner that works around the clock."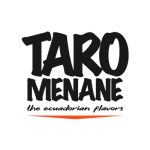 Santiago Celi, TaroMenane, Ecuador
"Ryan Flavors is a great ally in our business, communication is constant, fast, and very effective. He is a fundamental pillar in the production of new lines of our company, we are very happy and satisfied"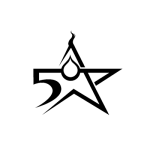 Robert Hummer, Five Star Juice, California
"Ryan has serviced our Capella Flavors account for many years. He makes it very easy to order and finds solutions whenever necessary. He is a professional and pleasure to have as a partner."
Our flavor concentrates contain no fats, calories, sweeteners or sodium.